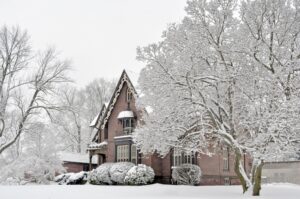 Winter Session aid applications open Monday, 10/18 at 8 am. 

The Winter Session aid application is available in the Courses/Winter Session bucket of your Portal. It will be open through noon, Wed, Nov 3. If you are thinking about a Winter Session course, please apply for aid now. Applying for aid does not obligate you to take a class.

· Application opens: Monday, 10/16
· Application closes: Wednesday, 11/3 at noon
· Awards emailed: Monday, 11/8
· Registration opens: Tuesday, 11/16 (Same day as scheduling)

Courses are both online and in-person this year. The schedule will be available by 11/16.