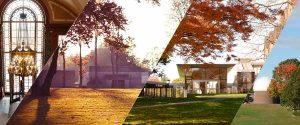 Wes 101: Self Care and Mental Health during Social Distancing
Dear '23,
I hope you're taking good care of yourselves and most importantly, being kind to yourselves during all of this.
I wanted to share a few wonderful resources:
First, check out  CAPS vlogs, which are quick, helpful videos about how to center and be mindful of your mental health during this time.
Second, be sure to connect with our Peer Advisors if you have any questions or concerns about pre-reg; Haley Brumberger's calendar is here.
Third, check out the new initiative called WesFriends: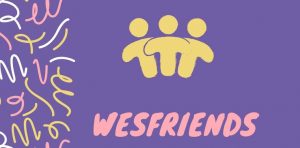 We may be far but we can still stay connected!
Sign up to get connected with 4 other Wes students.
WesFriends includes  20 minute weekly, virtual  hang-outs.
Sign up here by April 17
Fourth, there is a new Global Engagement Minor; more information is available on our blog:
https://classof2023.blogs.wesleyan.edu/2020/04/13/new-global-engagement-minor/
Finally, some tips for self-care at home: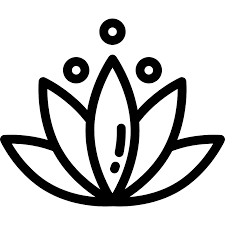 Try various meditation and anxiety reduction apps online: Headspace, Calm, TenPercent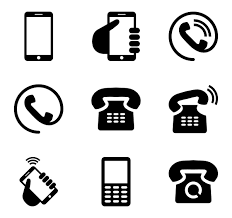 Stay in touch with friends and classmates.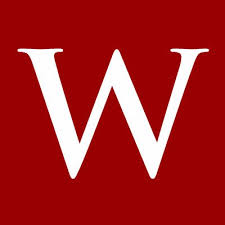 If you're on campus, talk to someone face-to-face (6 feet apart!) in your building or as you pick up your meals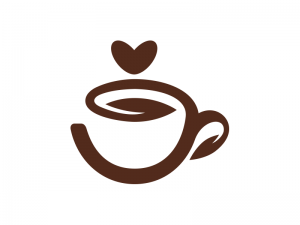 Have a virtual cup of coffee with friends.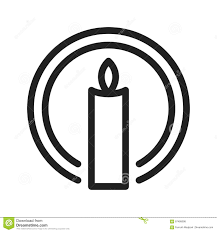 Connect with your community of faith and with your spiritual practices                                                    Create a daily routine and build downtime into your schedule

Take regular breaks from the news and social media; get outside!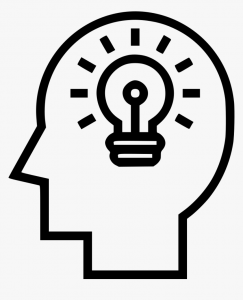 Learn something new!  Check out free resources for knitting and learning languages.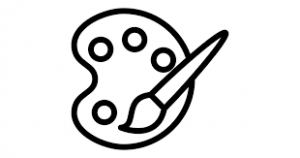 Visit museums virtually and exercise your creative side!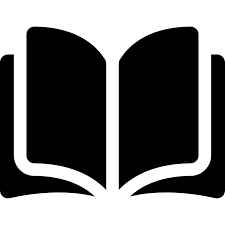 Start a Book group – choose a book for shared reading and meet over Zoom to discuss it.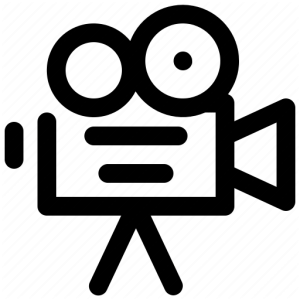 Check out Netflix Party and watch a movie together.                                                          Make sure you're drinking enough water by using an app like Plant Nanny.
Please continue to be in touch if you have any questions or concerns.
Take good care,
DW